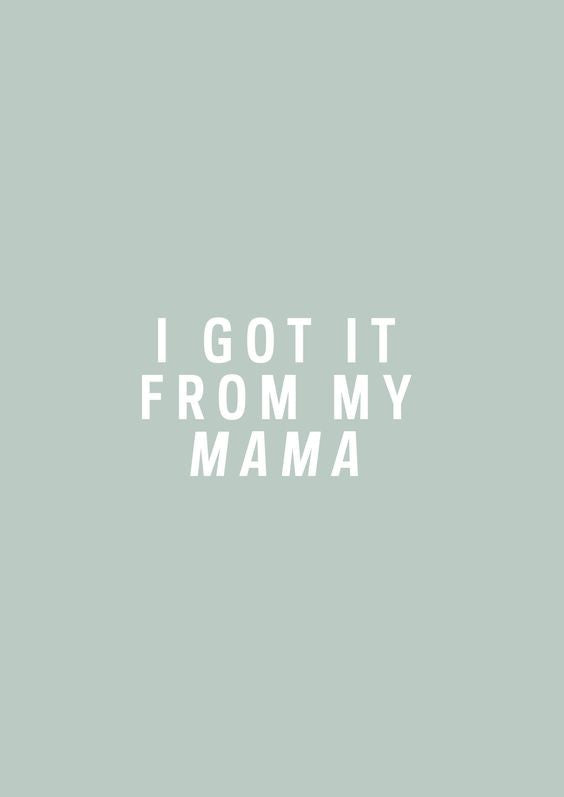 As Mother's Day is fast approaching (it's next Sunday!) I wanted to take a moment to express my gratitude for all the moms out there, especially my own.
I have huge amount of respect for motherhood from witnessing my own mom doing everything she could to make sure I had all the opportunities to follow my dreams. She is the reason I'm here doing what I'm doing and loving every minute of it.
I also know it can be a thankless job at times but no matter what mothers push through fueled on the love for their children and the strengthen within.
Next Sunday is one of the few times it's all about mothers. While we all get wrapped up in buying the perfect gift, I truly believe this is one of those holidays that is truly about the thought that counts, spending time more so than money is what really touches a mother's heart. (While some jewelry doesn't hurt either) Take the time this Mother's Day to spend with your mom if it's possible, I know I am.
This past year I've been so lucky to have my mom close and I'm soaking up every minute of it.
Til Next Week,
Continue reading