Everything Is Coming Up Roses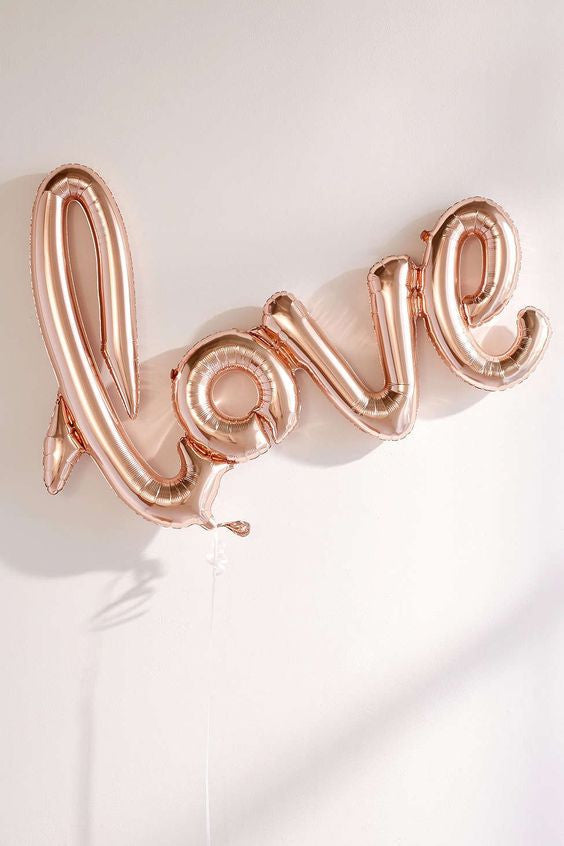 For the past couple of years now, Rose Gold has been huge in the jewelry world. It seemed to be a trend but is definitely past that trend stage at this point. It's now a color for everything...hair color, products, shoes, etc.
We are introducing Rose Gold into the collections this coming season and I am so excited!
I have recently really fallen in love with rose-colored everything. The hue is huge lately, I am sure you have noticed and I wanted to share with you some of the inspiration I have found.
I have a lot, so I am going to do a tight edit of only the best inspiration. I hope this brightens your day, it sure has been helping mine.
PS. Check out some of our brand new Rose Gold pieces below, and let me know what you think!
Til Next Week!