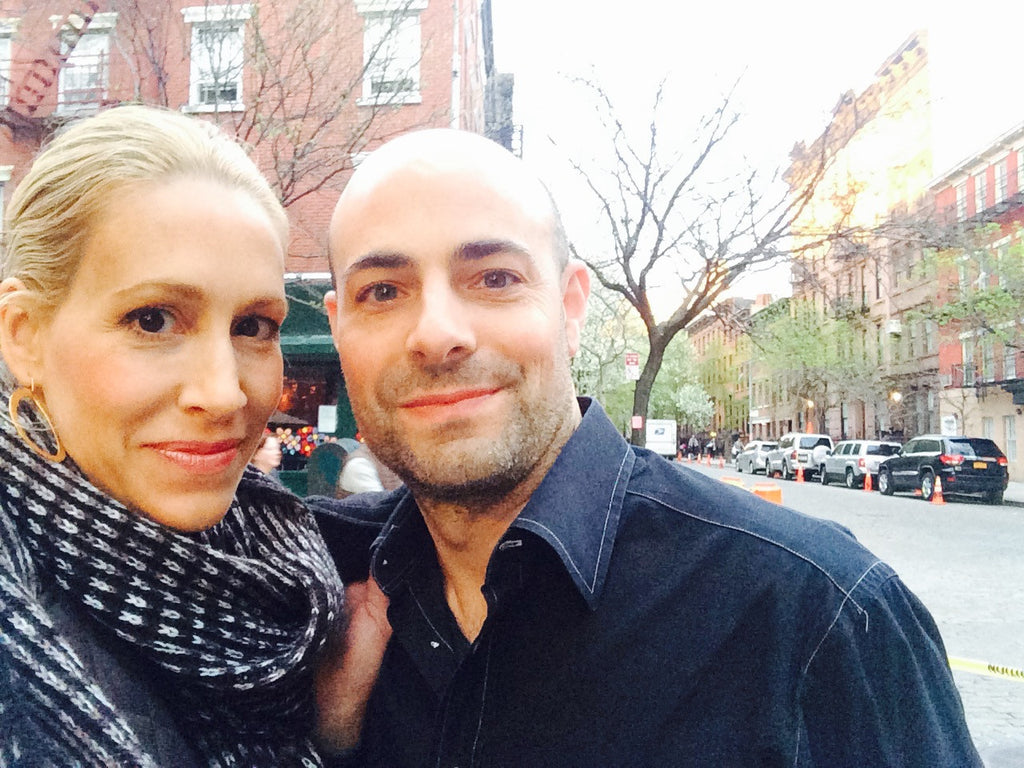 It's that time of year…again. New York Fashion Week is upon us. It's truly one of my favorite times because it has become a huge source of inspiration for me and the brand. I know it's cliché to say, but there is this feeling in the air that anything can happen. I always come back from Fashion Week feeling renewed and ready to tackle the season.
It can be a bit crazy and overwhelming but underneath that excitement is magic. Just thinking of all the time and creative energy that goes into every collection fills me with so much admiration and passion.
Make sure you follow us on social media for a peak into my week's adventures. The week is always filled with lots of surprises. In the meantime, see below for some of my favorite shots from last fashion week.
Till next week,